Postmoderncore starts a podcast - slab of sound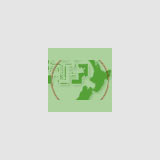 postmoderncore has started a podcast, the slab of sound, distributed by psurkit.net. The slab of sound presents different styles of music from the postmoderncore label each show, alongside other music in a similar vein.
The first podcast features postmoderncore artist Richard Whyte, as well as Alisdair Roberts, Kiss The Anus Of A Black Cat, and Nick Drake. Read about the show or download and listen to it.