All albums are now available as FLACs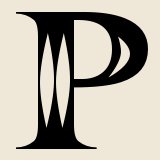 I've finished re-uploading all the Postmoderncore catalog to as CD quality FLACs. You can go to the Internet Archive's Postmoderncore collection to redownload anything you've previously downloaded as MP3s, and would prefer to have as FLACs. All new albums from this point forward will be available as FLACs.
If you prefer MP3s, the Internet Archive does transcode everything as MP3s, so you can download those too.